Loft Homes & Garages offer a complete service from free initial consults to hand over of completed projects.
our expertise unlocks the potential of property and we are Auckland Unitary Plan specialists.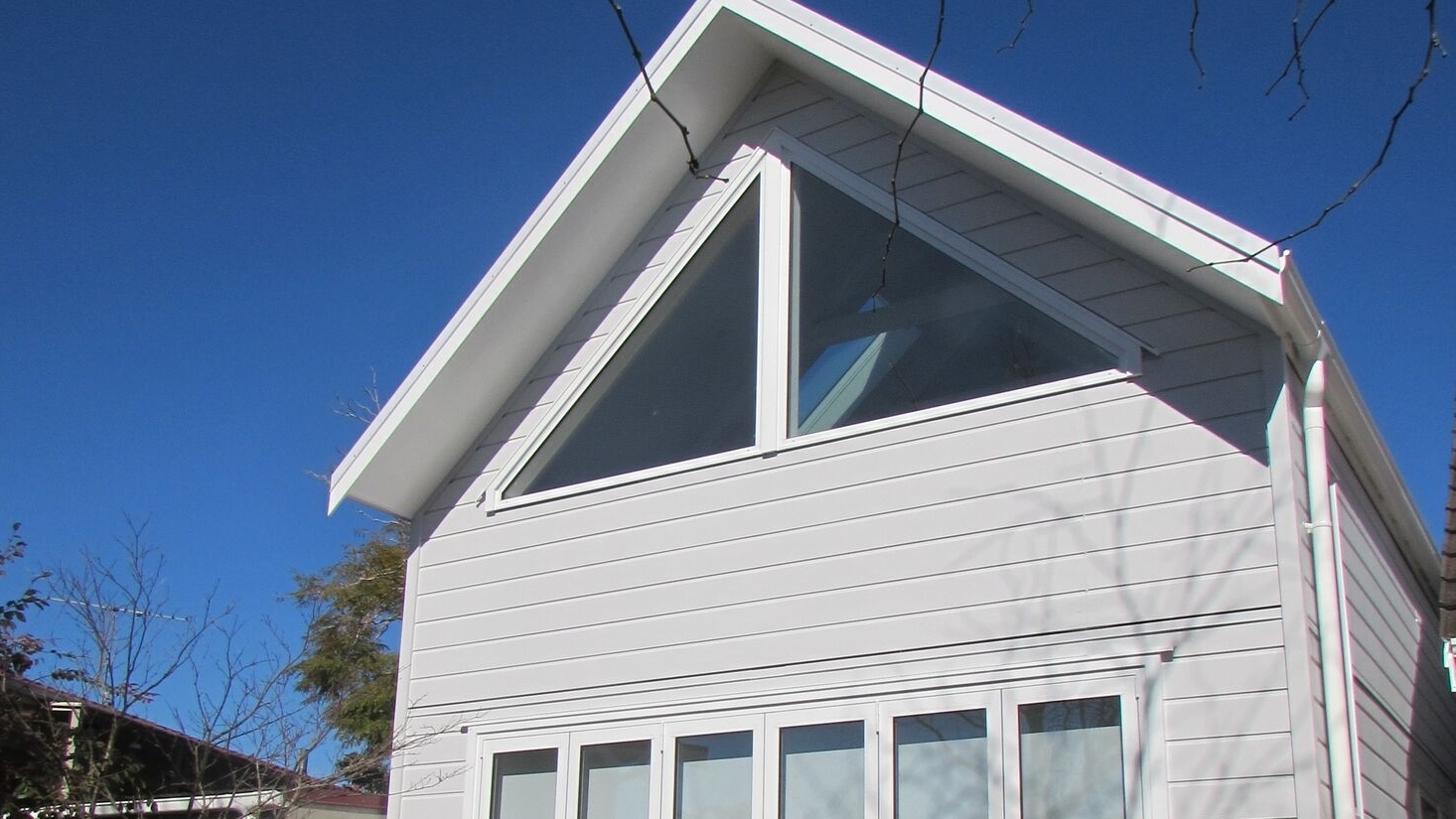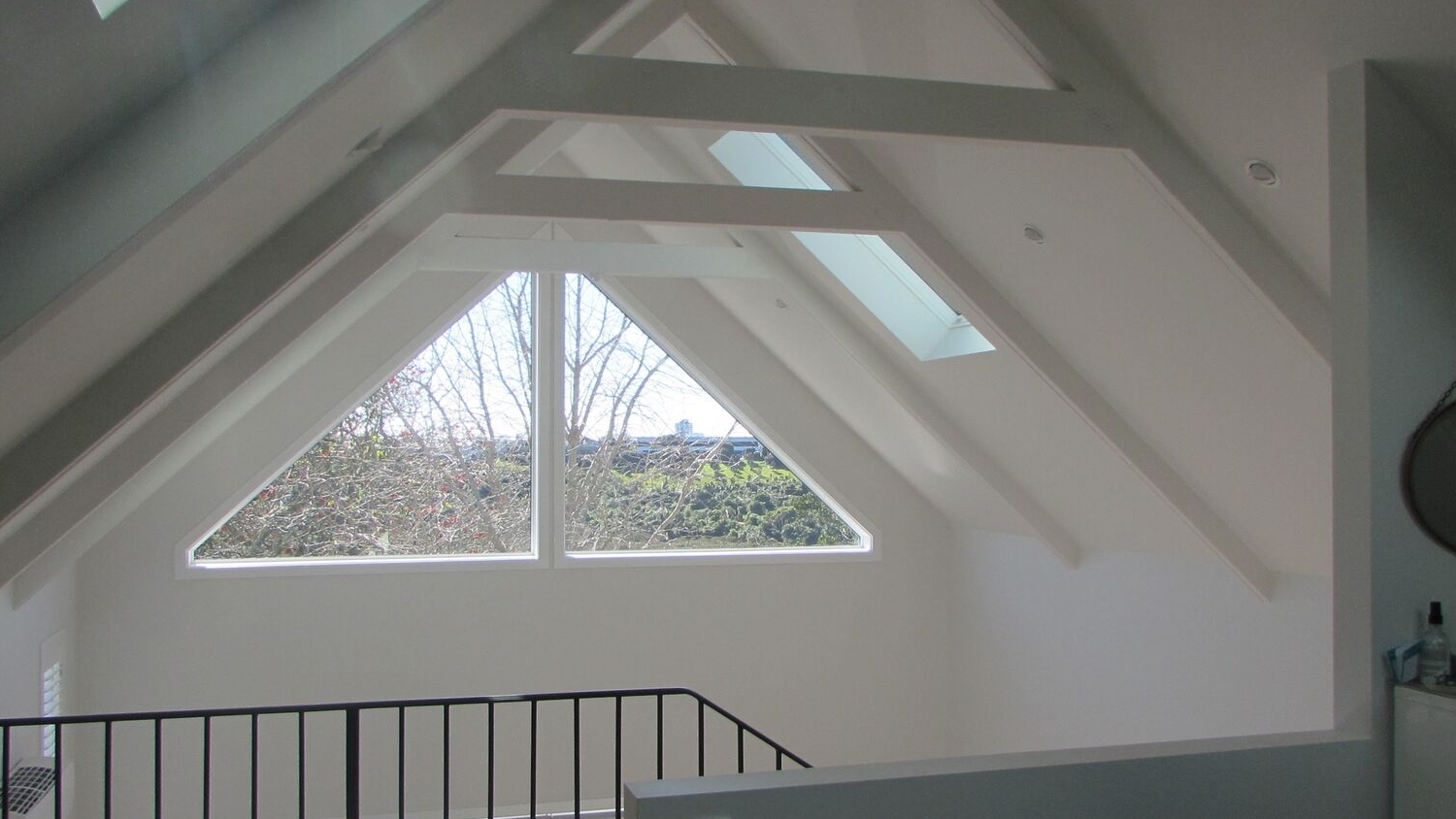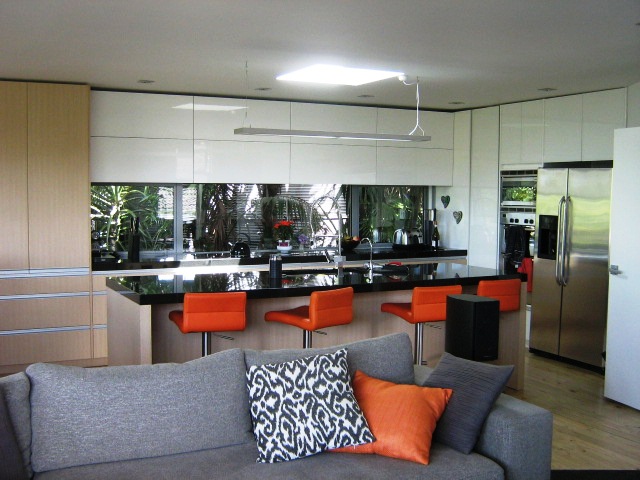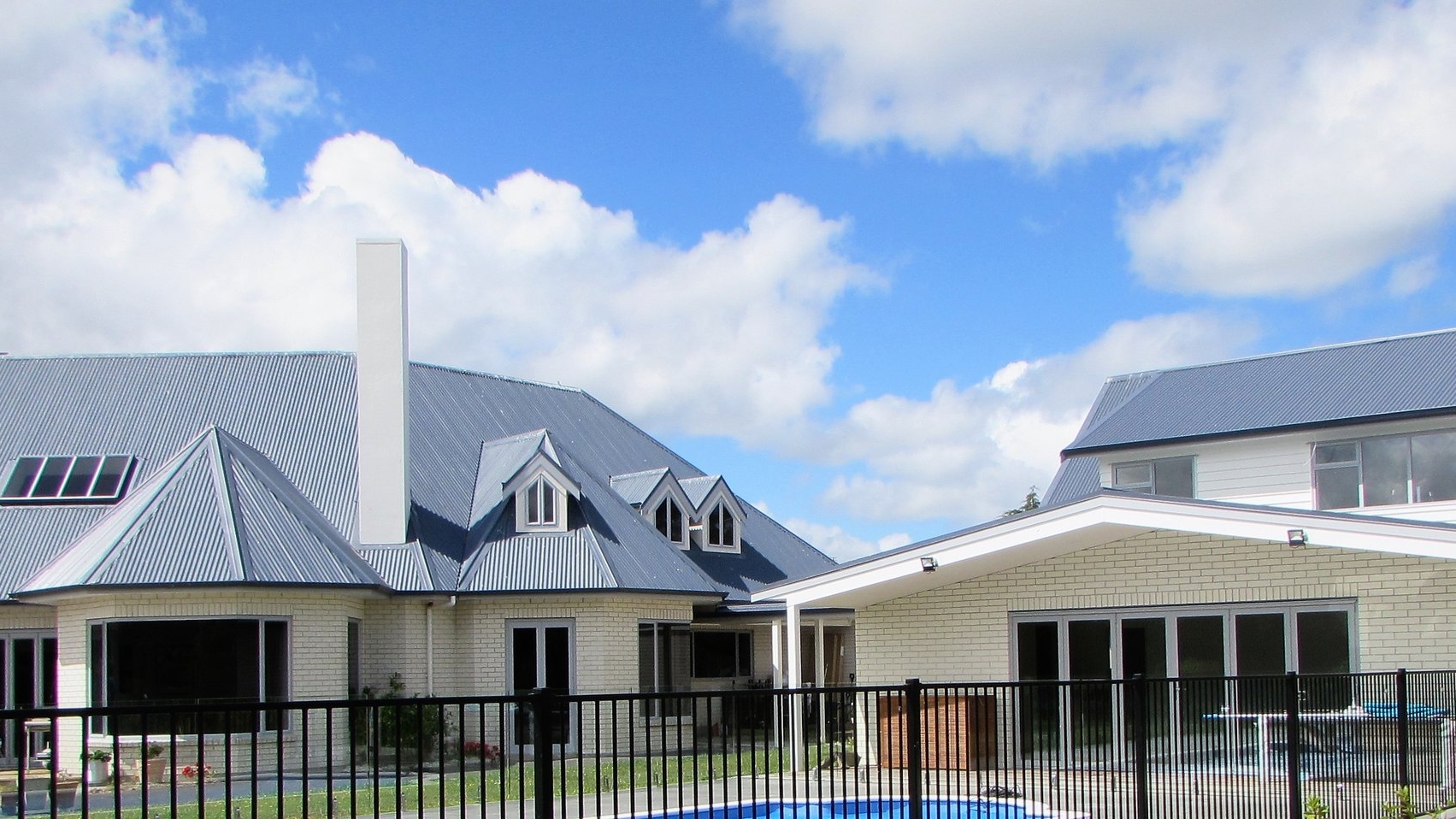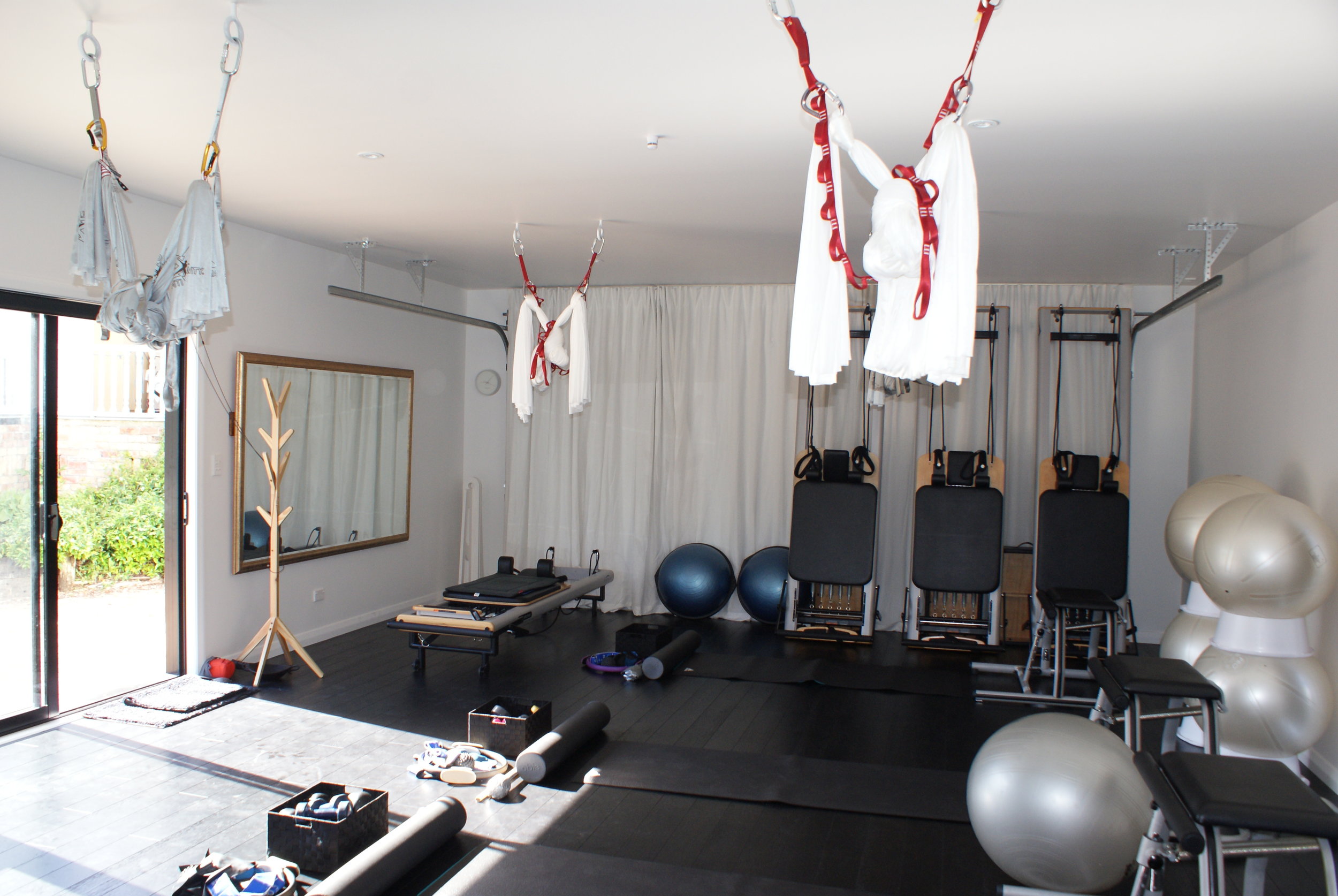 A Minor Dwelling, 2nd Dwelling, Loft Home, Garage or Extension could be your ideal solution.
Clients come to us with a wide range of unique requirements. Our service offering is to custom design and construct space solutions to meet your needs.
Every Client has their own story, which is what we love about what we do. Check out the videos below following three personal family stories and the solutions we provided.
MULTI GENERATIONAL LIVING
Adding a minor dwelling or loft home extension is a great alternative to a retirement village and provides an independent living space. By paying off this mortgage instead of rent and capital out goings to others, the family enjoys the long-term financial gain. This also provides the major emotional and health benefits of keeping elderly relatives close and involved to support growing family's.
Nuge and Anita's Story
A design for multigenerational living
Adding a minor dwelling, second or possibly even a third dwelling can add huge capital value and income streams. Converting existing spaces or adding loft extensions creates a flow-on effect of the property becoming more appealing to other families or investors as a result.
Phillipa and Tim's Story
A design for a home business and merging family.
A minor dwelling, loft space or extension, is the perfect way to add an extra living area to your home, and if planned well, can be used as a sleep-out or extra guest accommodation space after the children grow (or as your own man cave /she shed retreat should you so desire).
John & Viv's Story
A design for income from guest accommodation and a growing family.
soundtrack https://www.bensound.com
Why Choose Loft Homes and Garages?
We manage the whole Design, Consent and Build process from start to finish.
We have well proven systems and experience (since 1987) creating Space for Life.

We work everyday with a great team of qualified architects, consultants and contractors for a seamless experience.

We work fast. Start to finish the whole process can take as little as 6 months.

We provide excellent value and deliver quality builds at fixed price contracts.
What our Clients say about working with us.